Good Corporations with Active and Appropriate Environmental Policies
Good Corporations
These few forward-thinking companies are at the forefront of a new wave of environmentally aware corporations and business management.
---
Corporations once considered only their profits. Politicians and business leaders talked about environmental sustainability, but most companies did not care. At least, they did until recently. While the old corporate business stereotypes still exist, many companies now use their business intelligence for more than just their bottom line.
This does not mean that all corporations are now completely eco-friendly. There is still more work to do. Many companies continue to deplete natural resources at an alarming rate. We need to give them a clear and viable roadmap while encouraging their green sustainability efforts.
However, to do this we must know who to support. To get us started here are a few of the "good" corporations out there.
George Lucas Family Foundation

---

$64,061,188
or 4% total assets

Publix Super Markets

---

$42,900,029
or 3% total assets

Goldman Sachs

---

$28,187,656
or 2% total assets

Alcoa Foundation

---

$22,734,273
or 2% total assets

The Grainger Foundation Inc.

---

$64,207,802
or 2% total assets

Wellsfargo

---

$226,902,237

$WFM

Walmart

---

$166,403,573

$WMT

JPMorgan Chase

---

$159,4001,094

$JPM

Bank of America

---

$149,183,843

$BAC

Coca-Cola

---

$84,831,796

$KO

ExxonMobil

---

$74,264,738

$XOM

Johnson & Johnson

---

$66,469,618

$JNJ

Caterpillar

---

$48,121,171

$CAT

Medtronic

---

$41,353,571

$MDT

Nationwide Insurance

---

$41,353,571

$NFS

Prudential Foundation

---

$37,489,856

$PRU

Blue Shield of California

---

$33,795,162

$ANTM

Duke Energy

---

$31,179,628

$DUK

General Motors

---

$29,981,481

$GM

General Mills

---

$27,799,050

$GIS

Monsanto

---

$21,329,404

$MON

Google

---

$21,159,894

$GOOGL

DOW Chemical

---

$21,035,673

$DOW

American Express

---

$19,805,818

$AXP
---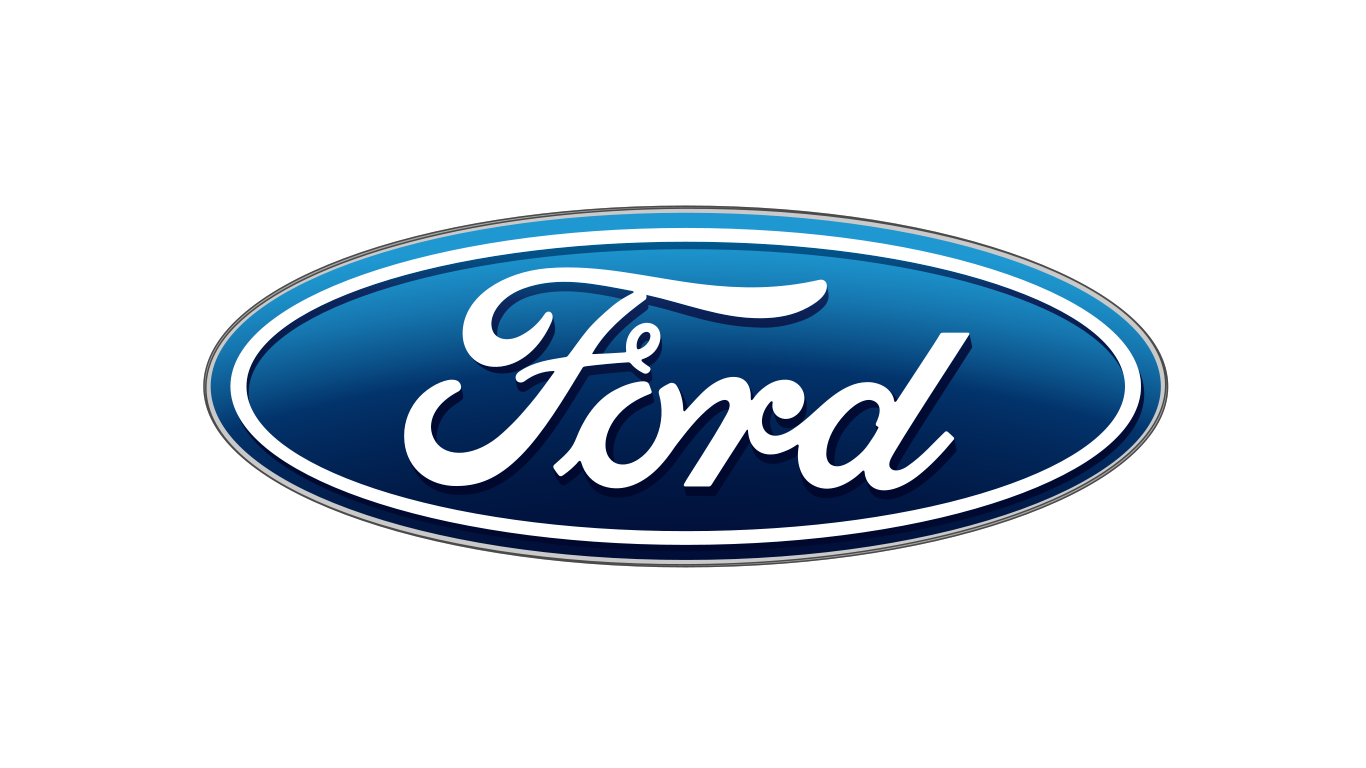 Ford Motor Company
The automobile industry is among the heaviest polluters, but at least we can trust the environment with Ford. Ford had a ten-part environmental policy in place for years. They even recycle their paint fumes as fuel for their fuel-efficient, six-speed transmission systems.
---
Walt Disney
Disney is currently trying to reduce its direct greenhouse gas emissions down to zero. They even have a zero-waste policy at all of their facilities. Nothing they produce will ever end up in landfills, making them a leader in environmental responsibility.
---
Fisher Investments
Fisher Investments' Redwoods and Climate Change Initiative works to preserve California's native Redwood forests. It does this by reducing emissions and gasses that threaten them. They have an unvarying commitment to reducing their environmental footprint.
---
Hewlett-Packard
One of the first companies with a public environmental sustainability policy, Hewlett Packard aims to reduce their overall greenhouse emissions and toxic manufacturing waste with an aggressive recycling program. HP is also a leader in environmental advocacy and spreading the word about the benefits of green initiatives throughout the world.
---
Johnson and Johnson
The Johnson and Johnson Company has spent the past 20 years making environmentally responsible personal care products. They already own a fleet of hybrid vehicles and are looking to reduce their overall waste.
---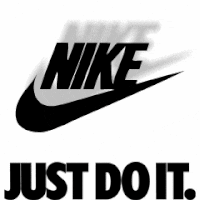 Nike
Nike's green initiatives maybe one of the more noticeable ones. They highlight them directly through their advertising. They made it their mission to produce sustainable products with only environment-friendly materials and processes. Nike even takes part in the global advocacy for environmental policies for both industry and governments.
---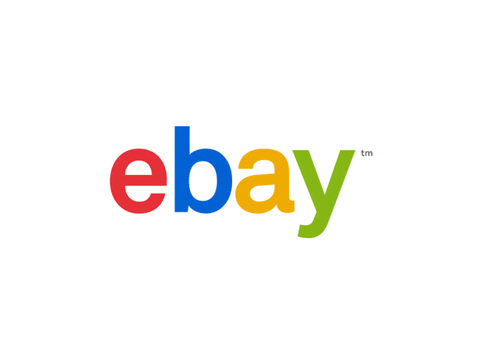 EBay
EBay Eco-Initiatives is eBay's subsidiary devoted to developing environmental sustainability. The site lets users sell and buy reused goods instead of throwing them away.
---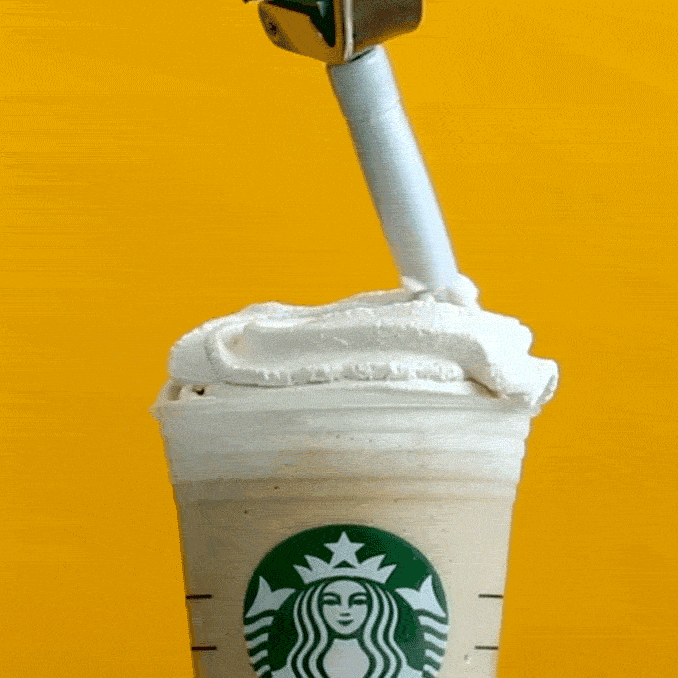 Starbucks
Embracing environmental sustainability across the board, Starbucks only sells Fair Trade Certified and Certified organic coffee. Every new outlet must also have LED certification and be "green" before corporate will let them open their doors.
---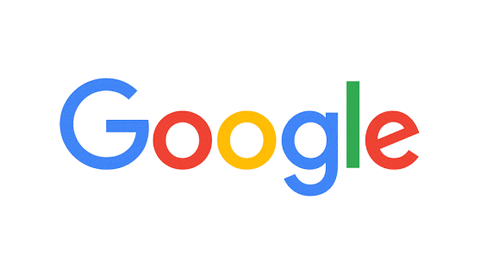 Google
Google is always on the forefront of new technologies, and their eco-business innovator is no different. They are the leader in embracing "green" business through green supply chain management and sustainability.
---
These few forward-thinking companies are at the forefront of a new wave of environmentally aware corporations and business management. They still have a long way to go, and we should encourage their future greener developments so that we can all become more efficient and greener over time.
| Written by Robert Stukowski
---
---